Debt Promo
Steer Clear Of Debt Chasing You Down!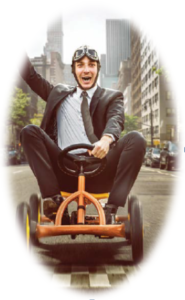 Open A Debt Consolidation Loan And Get Ahead Of High-Rate Debt!
Did you go overboard on holiday spending? Don't despair – get ahead. We can help you race to the finish line and claim your prize of peace of mind in a jiffy.
Budget-friendly payments
Affordable financing
Borrow what you need
Fast approval
Apply Today
Stop by the credit union, call 412-650-2600 or Apply Now!

*APR = Annual Percentage Rate. Rate shown is for a two-year term for qualified borrowers with a 0.25% discount for a CHFCU checking account with direct deposit and auto pay. Rates and terms may vary based on creditworthiness. Complete financing details are available at the credit union. Offer expires 3/31/18.
NOT A MEMBER**?
Open a savings account with a minimum deposit of just $5.00 to join Century Heritage Federal Credit Union! Submit an ONLINE MEMBERSHIP REQUEST now!
**Contact the credit union for membership eligibility. Certain restrictions may apply.