Shed Your Debt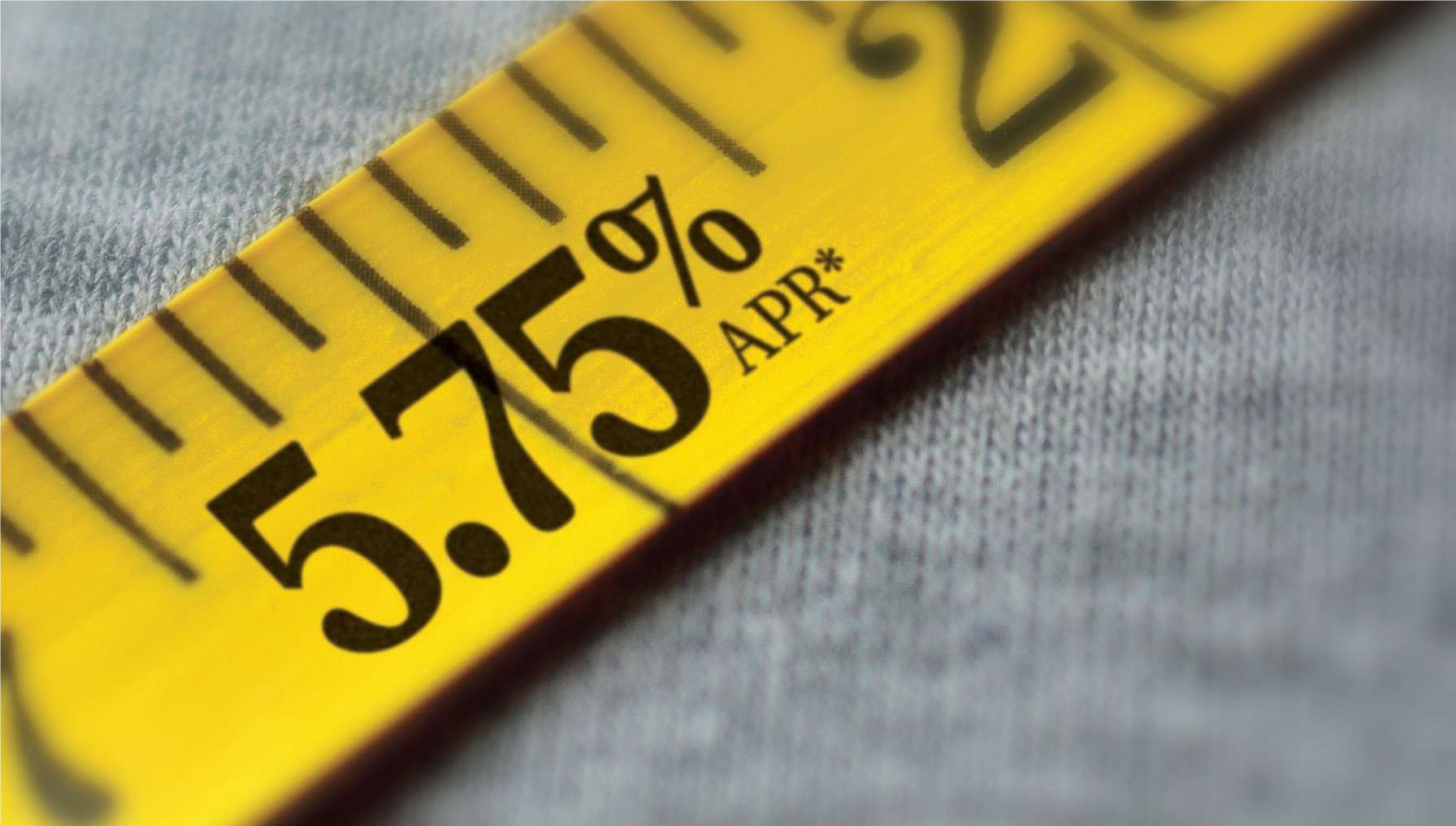 Don't get stuck paying on a high-interest credit card. Make 2020 the year that you finally free yourself from debt.
With a Personal Loan from Century Heritage, you can pay down your balances faster with one low monthly payment!
Features Include:
SPECIAL RATES AS LOW AS 5.75% APR*
Flexible Terms
Affordable Monthly Payments
Generous Loan Amounts
Optional Loan Protection Products
Apply Today!
Apply Online >>
*APR=Annual Percentage Rate. APRs range from 5.75-18.00% and are based on your creditworthiness. Loan rates listed are discounted 0.25% for CHFCU checking account holders with direct deposit and auto pay. Monthly payment for a $2,000 loan at 5.75% APR for a 2-year term is $88.42. Approvals are based on your credit, our underwriting standards and eligibility to become a credit union member. Rates subject to change based on market conditions and borrower eligibility. Offer expires 3/31/2020. Equal Opportunity Lender. **Based on the national credit card average of 19.21% APR. Source: Wallethub.com, January 2019.
NOT A MEMBER**?
Open a savings account with a minimum deposit of just $5.00 to join Century Heritage Federal Credit Union! Submit an ONLINE MEMBERSHIP REQUEST now!
**Contact the credit union for membership eligibility. Certain restrictions may apply.