Youth Clubs
M3 Money Club™
Membership in our M3 Money Club is a perfect way to teach kids ages 10 and younger the value of saving and managing their money. By providing financial education to children in a fun way they will be better equipped to make wise financial decisions in the future.
To join simply deposit $5.00 into an M3 Money Club account. If your child already has an account, stop in and we will make the necessary account change.
View Rates >> Visit Website >>
Elements of Money™
Financial information designed just for teens. Learn all about saving, spending, what other teens think, download stuff and get coupons.
To join simply deposit $5.00 into an Elements of Money account, or contact us to convert an existing account.
View Rates >> Visit Website >>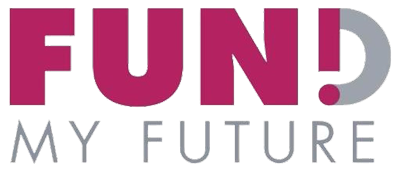 If you live in Allegheny County, Pennsylvania, you may be eligible for the Fund My Future program. Fund My Future is administered by the Propel Schools Foundation to help families of children in Allegheny County save for college and other post-secondary goals by making the saving experience fun. Studies show that children with savings accounts in their names are three times more likely to attend college and four times more likely to complete college, regardless of their family's wealth, income or education. Opening an M3 Money Club or Elements of Money Youth Account is the first step in the Fund My Future process.
These Frequently Asked Questions can help you learn more and get started.
Get Started with Fund My Future >>