Spring Auto Refi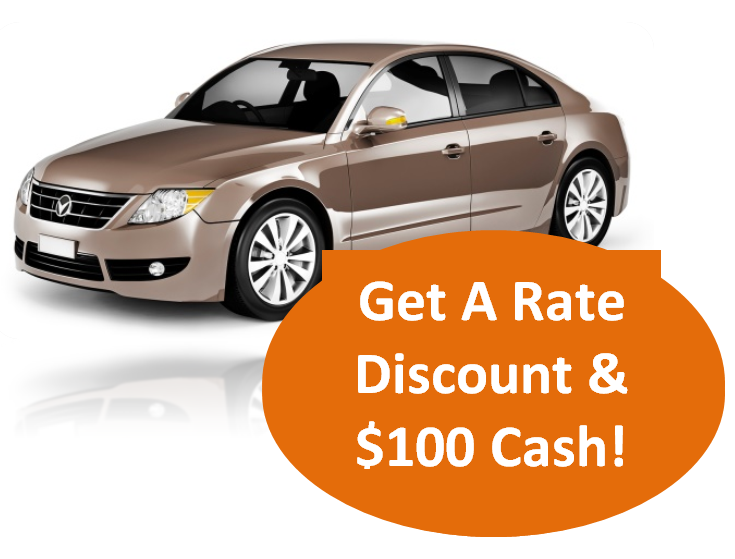 Refinance & SAVE
We are on a mission to help you save money! Bring us your current auto loan from another lender and we may be able to save you money on your monthly payment. PLUS we'll give you $100 when the loan closes.
GET A 1.00% RATE DISCOUNT*
GET $100 CASH IN YOUR POCKET**
We make it easy for you to refinance. Start the process now! This offer is valid through June 30, 2018
Apply for Refinancing >>
*Approvals subject to underwriting standards. Minimum offered Annual Percentage Rate (APR) = 2.99%. Minimum loan amount = $8,000. New money only, existing CHFCU loans are not eligible. Vehicles include auto, van, and light truck. **Upon loan closing, $100 will be deposited into your savings on qualifying loans. Completed form must be returned in order to qualify. Offer valid through 6/30/2018.
---
NOT A MEMBER?
Open a savings account with a minimum deposit of just $5.00 to join Century Heritage Federal Credit Union! Submit an ONLINE MEMBERSHIP REQUEST now!
**Contact the credit union for membership eligibility. Certain restrictions may apply.