MAKE 2020 THE YEAR…
YOU FINALLY PAY DOWN YOUR DEBT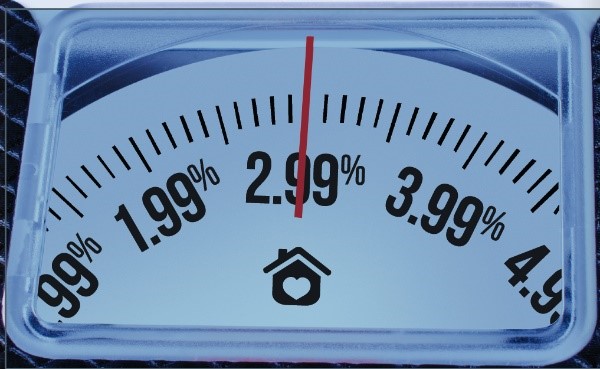 With our home equity loan, you can pay off everything from your high-interest credit card to student loans and beyond.
Bring all of your payments under one roof and pay off your bills with one low monthly payment at a rate as low as 2.99% APR*.
Along with this low rate, you'll also benefit from our standard perks, including::
Variety of term options
Possible tax-deductible interest (Consult your tax advisor)
Apply Online Now!
Apply Online >>
LOW RATE | NO PROCESSING FEES** | FAST APPROVAL
*Annual Percentage Rate (APR) shown is for five-year term with excellent credit. Your rate may be higher and is based on your credit and our underwriting standards. Property must be borrower's primary residence. Must meet credit union eligibility to qualify. Current CHFCU loans ineligible. Minimum loan amount is $5,000.
** Loan processing fee waived for loans of $20,000 or more. Offer expires 3/31/2020. Rates subject to change. Equal Opportunity Lender.
NOT A MEMBER**?
Open a savings account with a minimum deposit of just $5.00 to join Century Heritage Federal Credit Union! Submit an ONLINE MEMBERSHIP REQUEST now!
**Contact the credit union for membership eligibility. Certain restrictions may apply.