Don't Let Your Dreams Go Down The Drain!
With a Whatever Loan, you can get cash for whatever you wish. Use the money to take off on a tropical vacation, build a backyard oasis, consolidate high-rate debt…the possibilities are endless!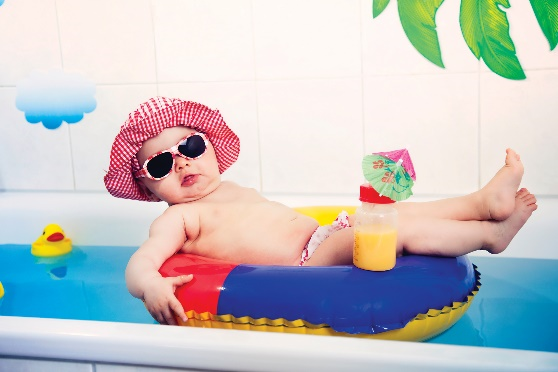 No matter what you decide, we'll help you soak up these great benefits:
SPECIAL RATES AS LOW AS 6.25% APR*
Flexible terms
Afforbable monthly payments
Generous loan amounts
Optional loan protection products
Apply Today! >>
Stop by the credit union, call 412-650-2600, or Apply Now!
* APRs (Annual Percentage Rates) range from 6.25-18.00% based on your creditworthiness and loan terms. Minimum loan amount is $500. Loan rate listed is discounted 0.25% for CHFCU checking account holders with direct deposit and auto pay. Must meet membership eligibility and underwriting requirements to qualify. Offer expires 6/30/2019. Rates are current as of 4/01/2019 and are subject to change based on market conditions and borrower eligibility. Contact us for details. Equal Opportunity Lender.
---
NOT A MEMBER?
Open a savings account with a minimum deposit of just $5.00 to join Century Heritage Federal Credit Union! Submit an ONLINE MEMBERSHIP REQUEST now!
**Contact the credit union for membership eligibility. Certain restrictions may apply.